Proudly Offering Services Nationwide, with a Focus on Pennsylvania, New York, Maryland and Texas.
Is your newborn getting enough sleep?
Children regularly sleeping the recommended hours by the American Academy of Pediatrics, have shown to have better health, attention, behavior, learning, memory, and mental and physical health.
So how do you help your child if they're having trouble sleeping?
Sleep is a primary occupation of children until the age of five. Restful sleep is crucial for your child's health and wellness, and if left untreated, sleep deprivation can lead to potential health issues down the road.
Can an Occupational Therapist really help my child sleep better?
When treating a child having trouble sleeping, you may not think to call your local occupational therapist, but sleep is one of the eight areas treated by OTs. Sleeptime OT uses our knowledge of sleep physiology to help develop sleep promotion practices and prevent sleep disorders. We work to treat the associated issues of insufficient sleep. Daily routines including nap schedules, the sleeping environment, as well as how the social space of your child may be impacting her or his sleep. Educating parents and caregivers on what to expect as well as addressing factors that may worsen poor sleep quality, is a major part of our program. We work with you to create a predictable and smooth routine, that becomes an important step in treating a child with trouble sleeping.
Because sleep is so important and can have a serious impact on daily activities, it is key that children receive appropriate care from professionals that are well trained to consider all of these factors. Consider occupational therapy with Sleeptime OT to help your child sleep better. See our Sleep Package details for more information, or for any questions contact us today.
Sleep Package
$497
---
Any baby 4 months of age (age adjusted if born premature (2 1/2 years of age)
The sleep package covers:
The initial consultation
The sleep plan
2 telephone calls over two week contract
and unlimited texts for two weeks
OR
45 Minute Consultation
$125
---
Either answer any sleep questions or any developmental questions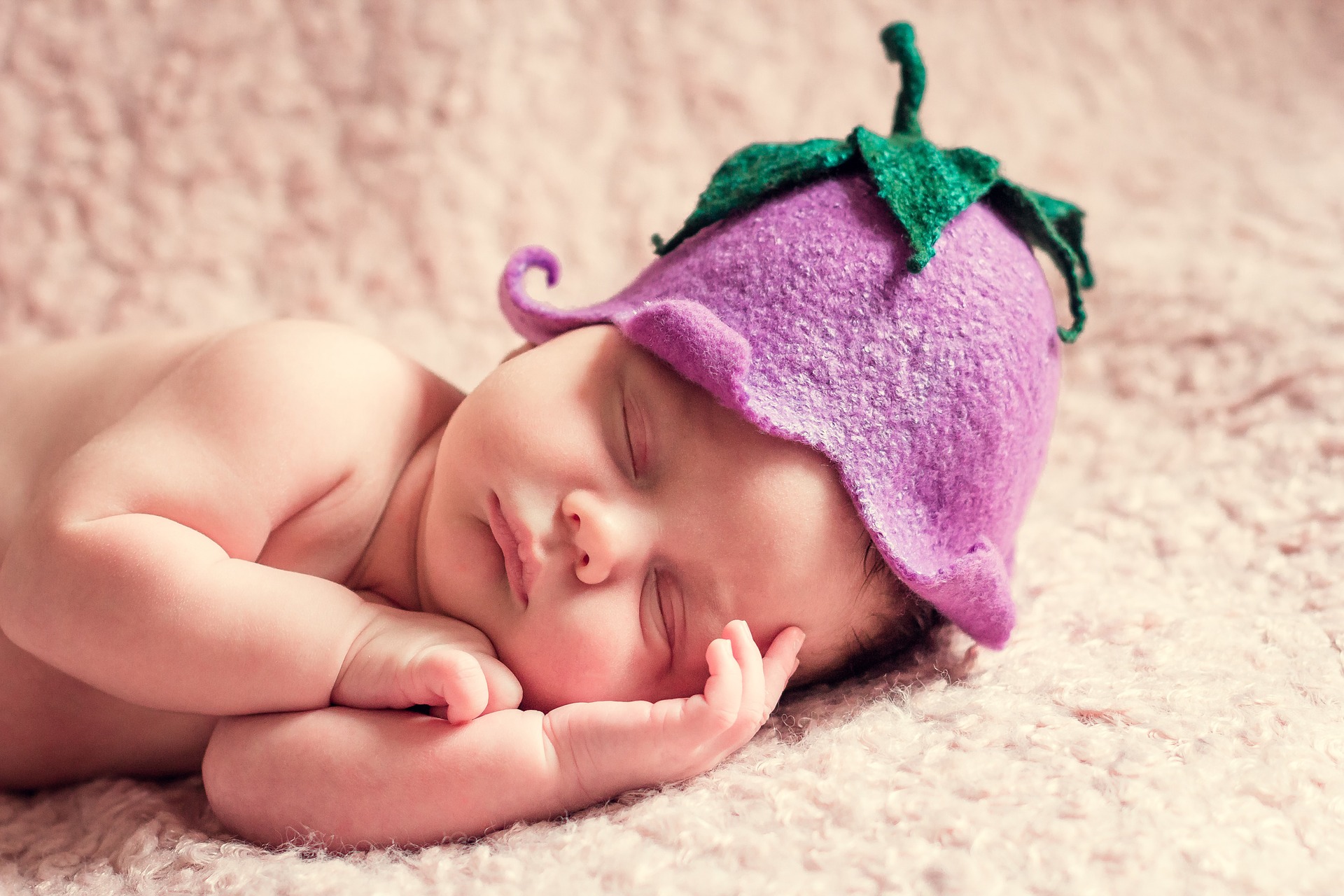 Meet the Mind Behind Sleeptime OT
---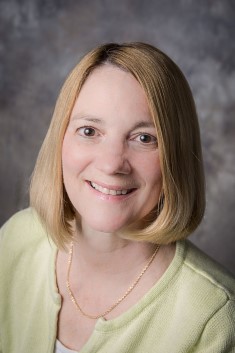 A little bit about me:  My name is Tracey and I am a Neonatal and Early Intervention OT.  I am also a part-time Massage Therapist.  Working with babies and small children for many years, I have noticed that more and more babies and toddlers are sleep deprived.  Many kids I work with have sleep disturbances and felt the need to learn more about this.  I have finished my certification as a Certified Sleep Consultant and want to help parents and caregivers providing positive sleep habits for their children.
How to get in touch:
---
Phone: 717-487-8374
Email:  tkond423@gmail.com
I am available during the day from 8 am to 8 pm