The support you need at home for your baby when leaving NICU.
When community services(OT,PT, and SLP) take too long of a delay for therapies to be initiated at home, I provide teaching/coaching to parents/caregivers a variety of assistance, from a therapy perspective, until community services have begun.
Services & Skills Performed for Your Preemie
Not sure how much help you need? That's okay! Find out about our One on One Support Programs exclusive by Early Developmental Therapy Consultant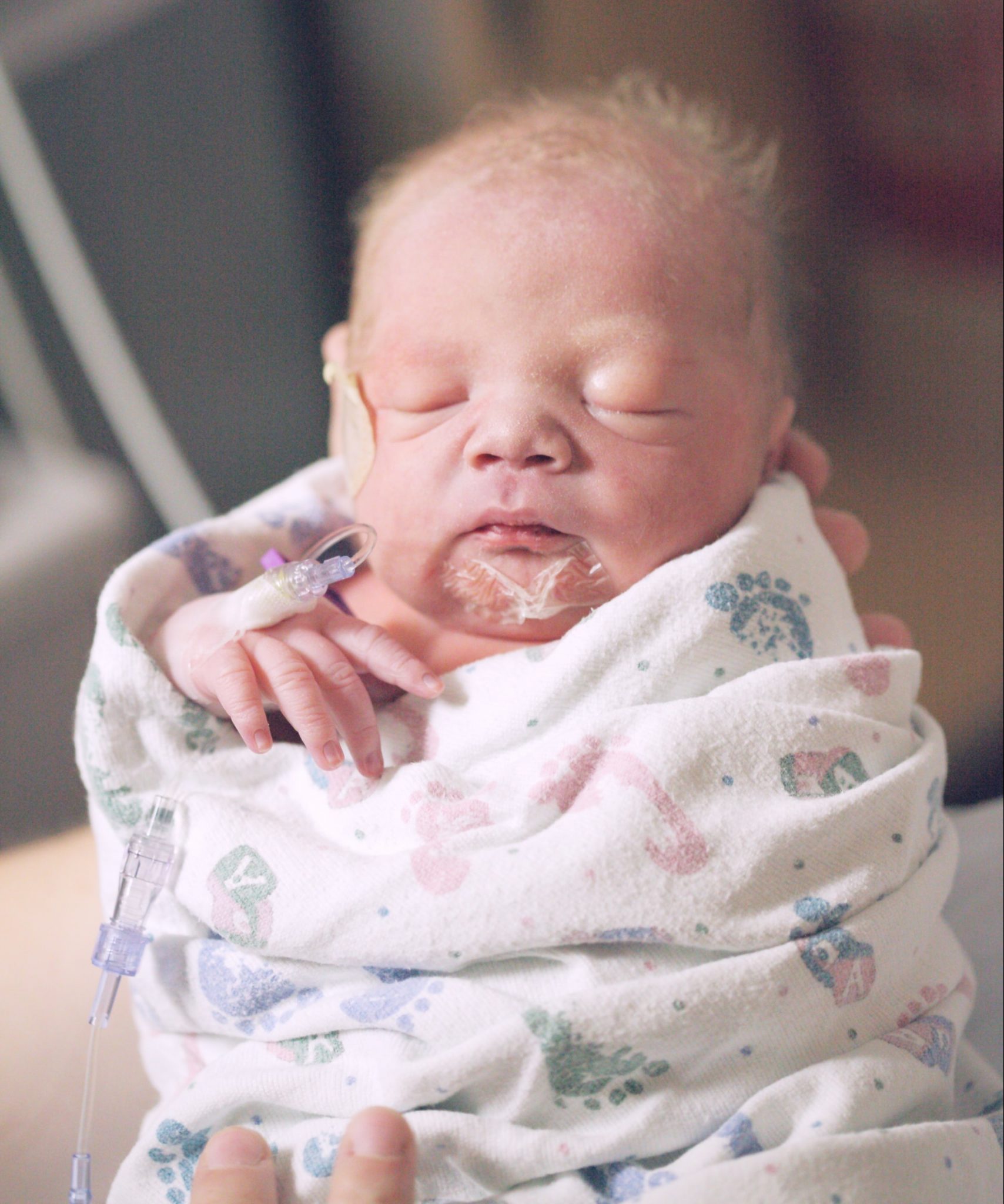 INFANT MASSAGING
SENSORY INTEGRATION
VISUAL PERCEPTUAL SKILLS
FINE MOTOR ACTIVITIES
FEEDING DIFFICULTIES
WHAT IS TORTICOLLIS
SAFE SLEEPING PRACTICES
TUMMY TIME
KANGAROO CARE
INFANT MASSAGING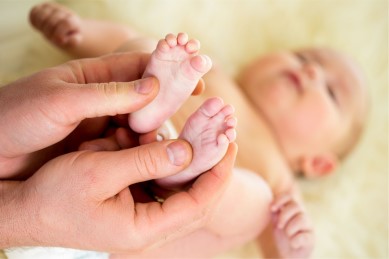 Infant Massaging when done properly to preterm infants can help the infant drastically. In some research it has been shown that preterm infants who received infant massaging have responded with increased weight gain, improved development scores and the potential of being discharged from the hospital sooner. There are also benefits in having the parents perform the infant massaging, these include enhancing the bond between the parent and child. Here at, Early Development Therapy, we can perform the infant massaging as well as teach the parents how to properly massage their child.
SENSORY INTEGRATION
Sensory Integration dysfunction is when a child can't take in or use their sensory information the way most of us do. For premature infants, sensory integration dysfunction is a higher risk for them.The reason for this is because they are out of their mother's womb before their nervous system is ready to handle all of the sensory messages that happen in the outside world. Many of these kids with sensory integration may show sensory overload by having crying/screaming/meltdowns in new settings, avoiding from new situations or a straying away from their stringent routines. Occupational Therapy helps with integrating their nervous systems by using techniques such as Wilbarger brushing, vibration, vestibular/movement and deep pressure to help the baby/toddler focus and help them engage with others and their environment.
VISUAL PERCEPTUAL SKILLS
Visual Perceptual Skills is needed for basically every task we carry out. This includes the recognition and identification of colors and the ability to make judgments of sizes, shapes and relation of one object to another. Preterm infants have a larger chance of experiencing visual perceptual issues. As a premature infant ages, their vision issues may increase. As a child grows and visual perceptual issues are present, they will have difficulty with fine motor tasks, scribbling and coloring and scanning books with eyes. At Early Development Therapy we are trained to look for these in babies, toddlers and school age children.
FINE MOTOR ACTIVITIES
Fine motor movements begin in infancy, unlike what we had imagined. Fine motor involves coordination of small muscles in the hands and fingers. Having fine motor skills allows child to do activities of daily living such as feeding themselves with utensils, manipulating toys, buttoning shirt, tying shoes and much more. Children develop fine motor skills at their own pace and its important for parents of infants (premature or not) and toddlers to remember that. As babies begin to understand that their hands, fingers, and feet are attached to their bodies, they are able to reach out to grasp toys and other objects. For example, around 6-9 months, babies should be able to hold, shake and manipulate items such as rattles, small toys and transfer objects back and forth between their left and right hands. Some children experience challenges in this skill, so its imperative that parents know what they are looking. Hit the above button to have a free consultation.
FEEDING DIFFICULTIES
Feeding difficulties do occur more often for preterm infants. With premature infants the feedings can be slow, it can cause reflux, and sluggish bowels to name a few. It is important for the parents to know the difficulties in feeding that they may experience and know ways to overcome those difficulties. We sit down with the parents and guide them through the difficulties and assist them in how to overcome them. These feeding difficulties do happen for both bottle and solid foods when it comes to preterm infants.
WHAT IS TORTICOLLIS?
Many parents in NICU or in the home setting get concerned when their baby tends to look one way. It can be difficult for baby to turn their neck, which is defined as torticollis, Latin for "twisted neck". Torticollis may be due to positioning in utero, following a difficult delivery, or a lengthy NICU stay. Symptoms of torticollis typically are tilt or turn of the head in one direction, prefer scanning parent to midline and then stop tracking them in the other direction, or breastfeeding only on one breast. There are many different stretches to help alleviate torticollis, different holds parents can do to decrease the symptoms of torticollis. Additionally, tummy time while the baby is alert and supervised is highly recommended. For further discussion on this topic, please hit the button above for a free 15 minute consultation today!
SAFE SLEEPING PRACTICES
Safe Sleeping practices for premature infants is very important. The reason for this is premature infants are more likely to die from sudden infant death syndrome (SIDS) than non-premature infants. Teaching the parents, the importance of safe sleeping and having the infant sleep on their back with nothing else in their crib is a vital step that we at Early Development Therapy do. We educate the parents on the importance of it to ensure that the infant will continue to sleep on their back once they are discharged.
TUMMY TIME
Tummy Time is the most important activity for a premature baby. Tummy time helps infants body movement and strength to develop naturally. For preterm infants, it is even more important since they are generally weaker than regular term infants. However, you can't just put your preterm infant on their stomach, since they do not have as much strength as a regular term infant, they need more support to start out with. Our team at Early Development Therapy, works with the parents on how to properly conduct tummy time with their infant and how to eventually get it to where the infant is doing tummy time by themselves.
KANGAROO CARE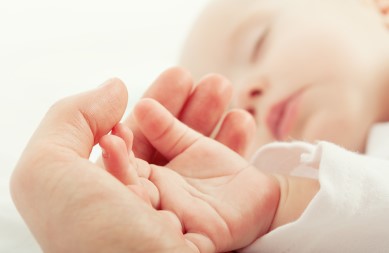 Kangaroo Care is when the parent holds their premature infant on their chest, skin to skin. This is good for the baby because it helps keep them warm, and helps with their breathing. Kangaroo Care is also good for the parents because it can help relieve stress and feel closer to their baby. Sometimes a premature infant is not well enough to be held, if that is the case touching your baby can also comfort them.
A Parents Perspective
Learn more here: https://www.earlydevelopmenttherapy.com/
#developmentaltherapy #infant #mommyandbaby

Posted by Early Developmental Therapy Consultants on Wednesday, September 27, 2017
A parent shares how Tracey helped their son not only in the NICU but also when he arrived home to create a successful therapy solution.
A Parents Perspective
Learn more here: https://www.earlydevelopmenttherapy.com/
#developmentaltherapy #infant #yorkpa #york #mommyandbaby

Posted by Early Developmental Therapy Consultants on Wednesday, December 6, 2017
A parent shares how Tracey helped her son to eat by stretching his mouth working with the muscles in his tongue.
A Parents Perspective
Learn more here: https://www.earlydevelopmenttherapy.com/
#developmentaltherapy #infant #infantmassage #mommyandbaby

Posted by Early Developmental Therapy Consultants on Wednesday, October 11, 2017
Parents share how scared they were to handle their children in the NICU. With the help of Tracey they were able to enjoy their children through touch.
Give Your Child The Head Start They Deserve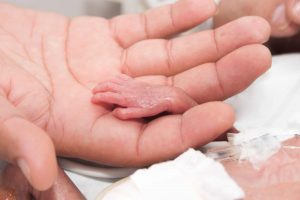 If your child is experiencing developmental delays, Early Developmental Therapy Consultants can help. We offer children early developmental therapy to assist with their growth and development early on in life. You can ensure your child reaches those important milestones at their pace and get them ready for school so they won't have further learning problems.
Fun Approach to Learning
Assistance with Everyday Tasks
PARENT & CLIENT TESTIMONIALS
Become Engaged
With the help of our occupational therapists, you will become an active participant in your child's learning and help them achieve the skills they need in life. We encourage parents to continue the learning and will provide you with tasks that you can help your child with their developmental progress.
It starts with Early Developmental Therapy Consultants and continues with you. As a parent, you can help your child build on the tools they learn through their developmental therapy for babies and toddlers and create an environment that your child will flourish in.
Early developmental therapy can help your child achieve and reach those milestones with the care and support of our developmental therapists that are trained to assess and evaluate your child and the needs they have.
Whether your child has motor skill deficiencies or is struggling with social and emotional connections, Early Developmental Therapy Consultants is there to provide you the support you need to get your child the developmental therapy they deserve.
Experience You Can Trust
Early Developmental Therapy Consultants is a proud member of the American Occupational Therapy Association, National Association of Neonatal Therapists, and the American Massage Therapy Association.
We are here to answer your questions and provide you with our experience in dealing with children of all ages as well as all developmental issues. We offer a wide range of services that can help your child overcome the developmental delays they are experiencing. We specialize in baby positioning, infant feeding, infant massage and developmental and sensory activities from birth to three years of age.
Contact us today to schedule an assessment of your child's developmental abilities and create a program that will work for their learning needs and the goals you have for them. Early Developmental Therapy Consultants can provide you that peace of mind you are looking for to help your child succeed and thrive as they grow. Don't hesitate to reach out to us, if you see developmental delays in your child as early developmental therapy can help them achieve the skills they need.